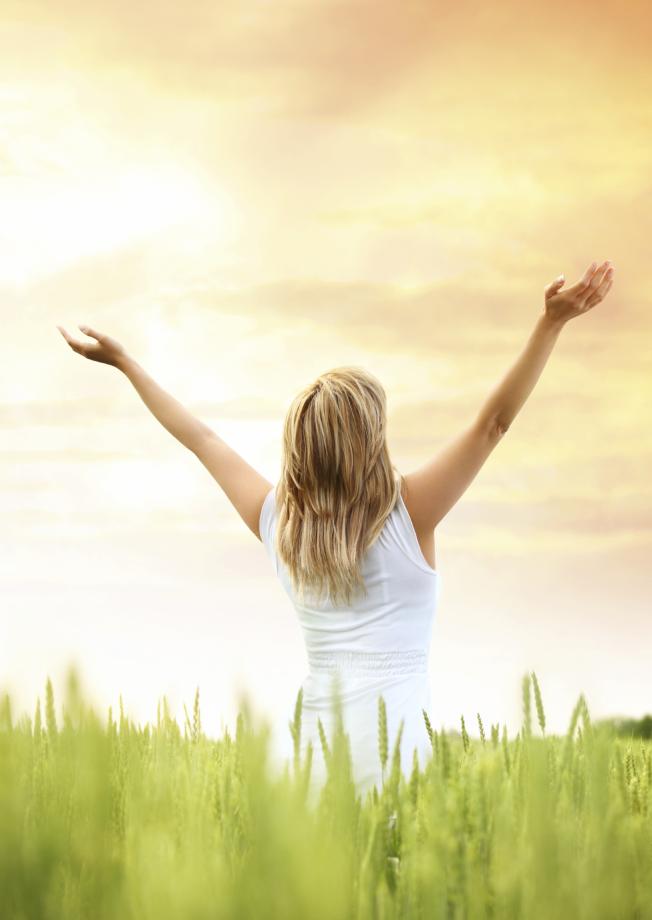 "Loving Women Into an Intimate Relationship with God and Each Other" is our Women's Ministry Mission Statement. We strive for that to be our inspiration for everything we do.
The 2015 fall study is Beth Moore's "Esther: It's Tough Being a Woman." If you have ever felt inadequate, threatened, or pushed into situations that seemed overpowering, this study is for you. Join us Wednesday nights at 6:30 pm at the church.
Refer to the
calendar
for other ladies' events.