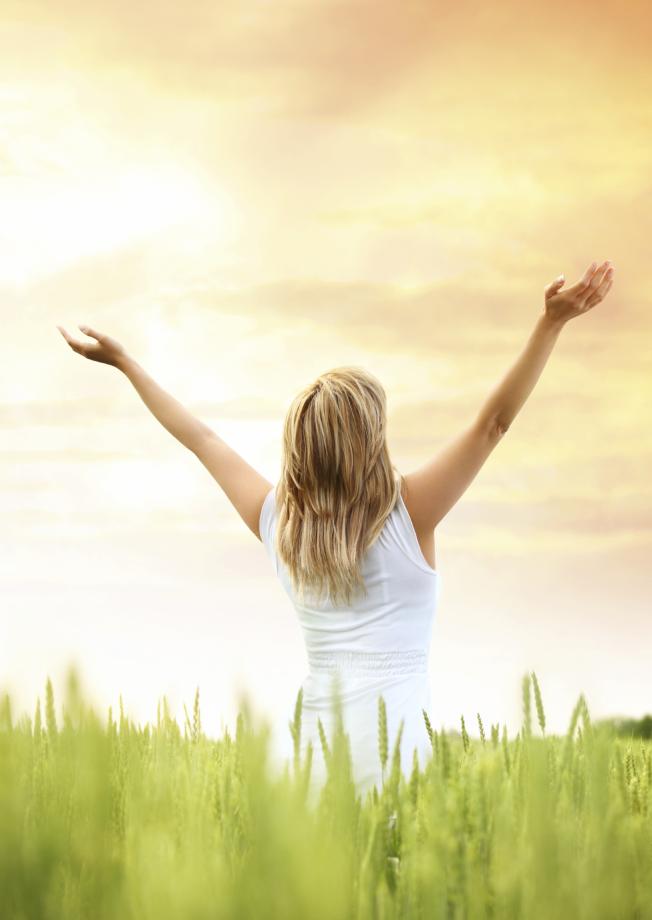 "Loving Women Into an Intimate Relationship with God and Each Other" is our Women's Ministry Mission Statement. We strive for that to be our inspiration for everything we do.
"Engage Your Body and Enrich Your Soul"
- Fall Bible Study
Beginning Sunday, Sept. 7th, we begin our Fall Semester Bible Study on the book of Luke. We will study the life and ministry of Jesus and how these scriptures will impact our lives. Each week we engage our body through a short time of exercise, and enrich our soul with prayer, scripture review and sharing our memory verse.
Click here for our schedule.
Refer to the
calendar
for other ladies' events.