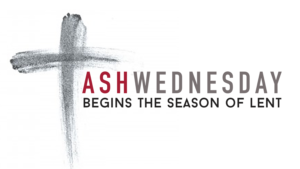 Special Ash Wednesday Service, February 17 at 6:30 p.m.
Join us as we begin the season of Lent, the six weeks before we celebrate Easter and the risen Savior.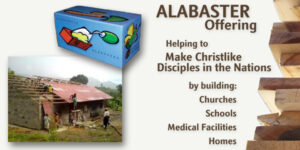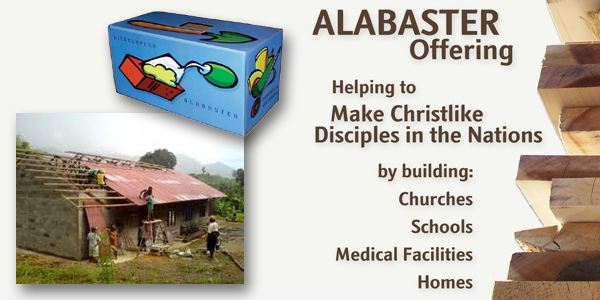 Alabaster Sunday, February 28
Bring your Alabaster Box, or special offering for Alabaster. All monies go directly to the mission field for building churches, school, medical facilities or homes for our missionaries.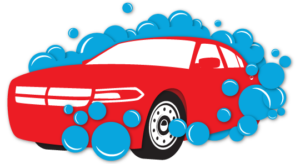 Children's Car Wash Fundraiser
Saturday, March 27 ~ 10 to 2
Come get your car washed for a good cause – so our kids can go to camp!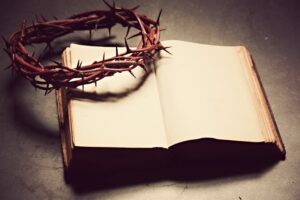 Everyone is invited to this special service as we remember the sacrifice Jesus made for us and look forward to Easter Sunday.