REGISTER NOW FOR THE 2021
For all children age 4 through Grade 6. Early registration (before Aug. 31) is $70. $5 discount for siblings.
After Aug. 31 registration is $75. Would you consider volunteering? Click here and return by email to admin @cfnazwaco.com.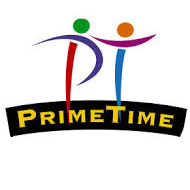 Tuesday, August 17 @ 11:30 am
Everyone over the age of 55 is invited to join us in the Fellowship Hall at 11:30 am for a time of fellowship.

ul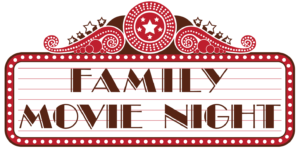 Sunday, August 8 @ 6 pm

Bring your family and watch a family friendly in the sanctuary on the big screen. Snacks available for purchase (popcorn, candy, soda) and all proceeds benefit our kids going to camp. Bring your lawn chair or blanket.
A
Tuesday, August 3 @ 6:30 pm
All Women are invited to Whitehall Park in Woodway for a time of Bible study and fellowship. We are encouraged and learn about friends in the Bible and how we all need each other. Bring your lawn chair and a friend!
Click here to register for the South Texas Women's Retreat – "Raise a Hallelujah" in Giddings, TX. $180/Bunk Cabin (sleeps 12) or $280/Semi Private Room.