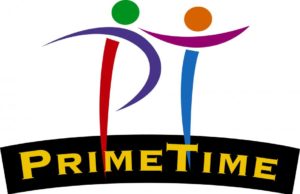 PrimeTime Lunch and Games
Tuesday, March 23 ~ 11:30 am
Everyone over 55 is invited to bring your lunch and join us for a time of fellowship together.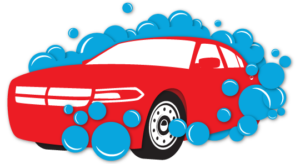 Children's Car Wash Fundraiser
Saturday, March 20 ~ 10 to 2
Come get your car washed for a good cause – so our kids can go to camp!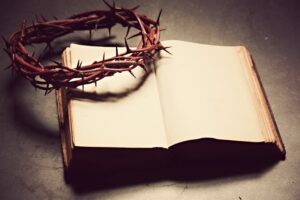 Everyone is invited to this special service as we remember the sacrifice Jesus made for us and look forward to Easter Sunday.