CHILI COOKOFF AND FELLOWSHIP AT SPROSS' Nov. 7
Everyone is invited to the Spross Ranch for a time of fellowship, food and fun for the entire family. If you don't want to bring chili, you can bring a side (chips, dessert, cheese and crackers, soda, etc.) There are maps on the Welcome Center. Bring a lawn chair. There are hiking trails, a playground, basketball, horseshoes, and a porch swing to relax on. Don't miss this fun time together.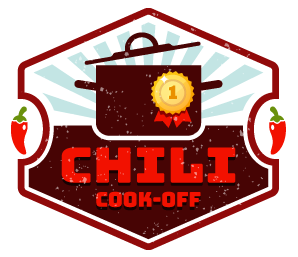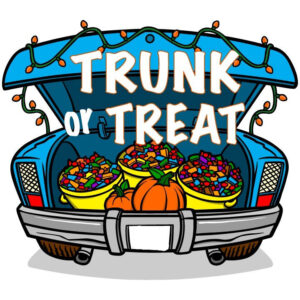 Saturday, October 30
4 – 6 pm

We need volunteers to decorate their trunks! Would you help? Click here.


Tuesday, November 2

All women are invited to join us for a time of Bible study and fellowship. We are encouraged and learn about friends in the Bible and how we all need each other. Bring a friend!