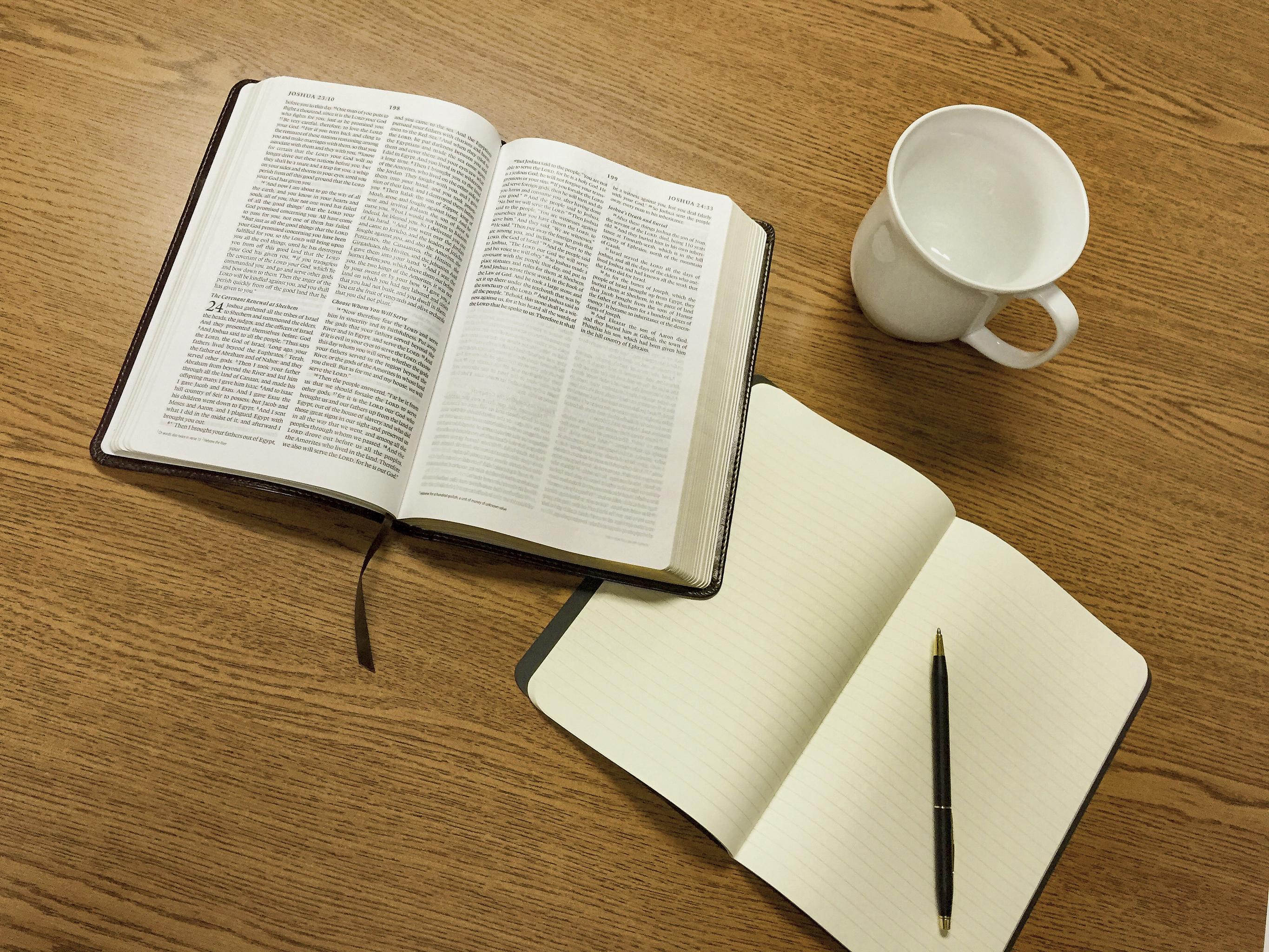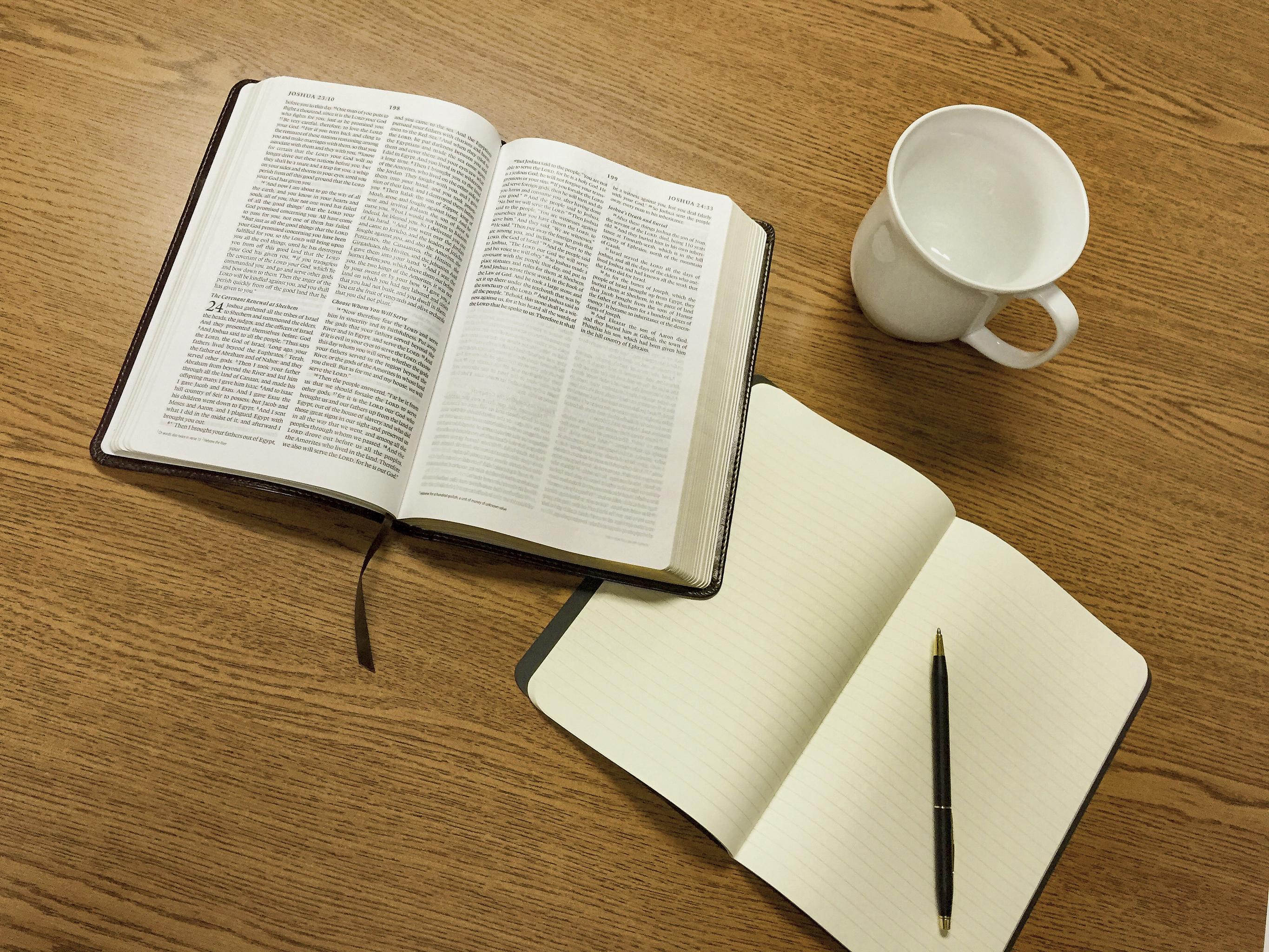 We are excited to announce a small group Zoom discipleship group. We meet Thursday nights at 7:30 pm. If you are interested in participating, please email
admin@cfnazwaco.com
or call the church office at 254-772-5145. We are discussing how to grow to be more like Christ through discipleship.
---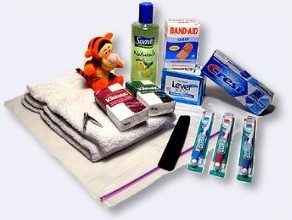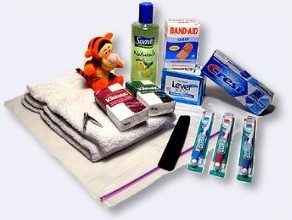 Pastor Judy is collecting items needed to fill 10 crisis care kits. Items were distributed in February. If you don't remember what to bring, or need assistance, please call Pastor Judy. The items need to be brought to the church before September 1st to be packed and mailed. Thank you for helping those who have been devastated by natural disasters.
---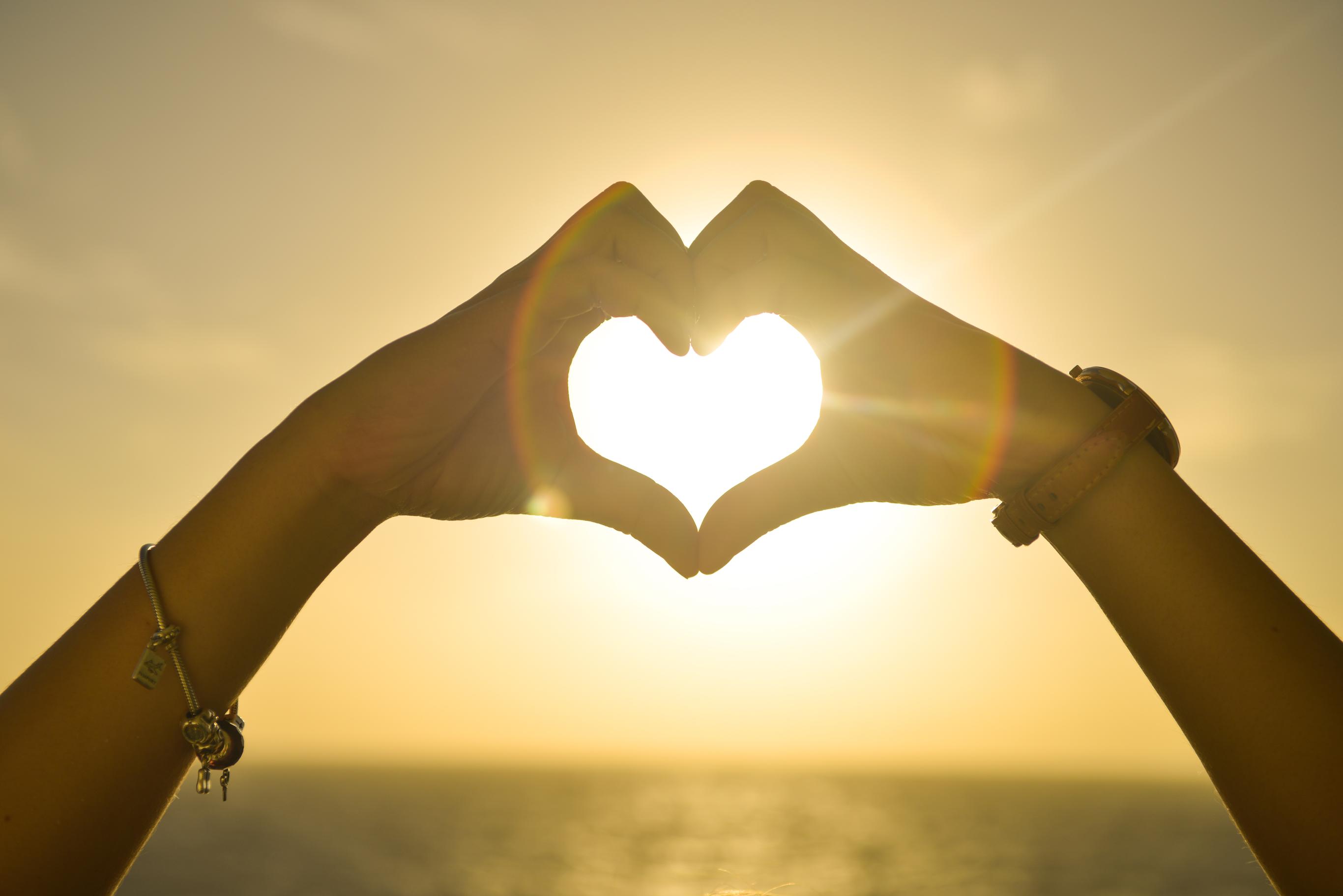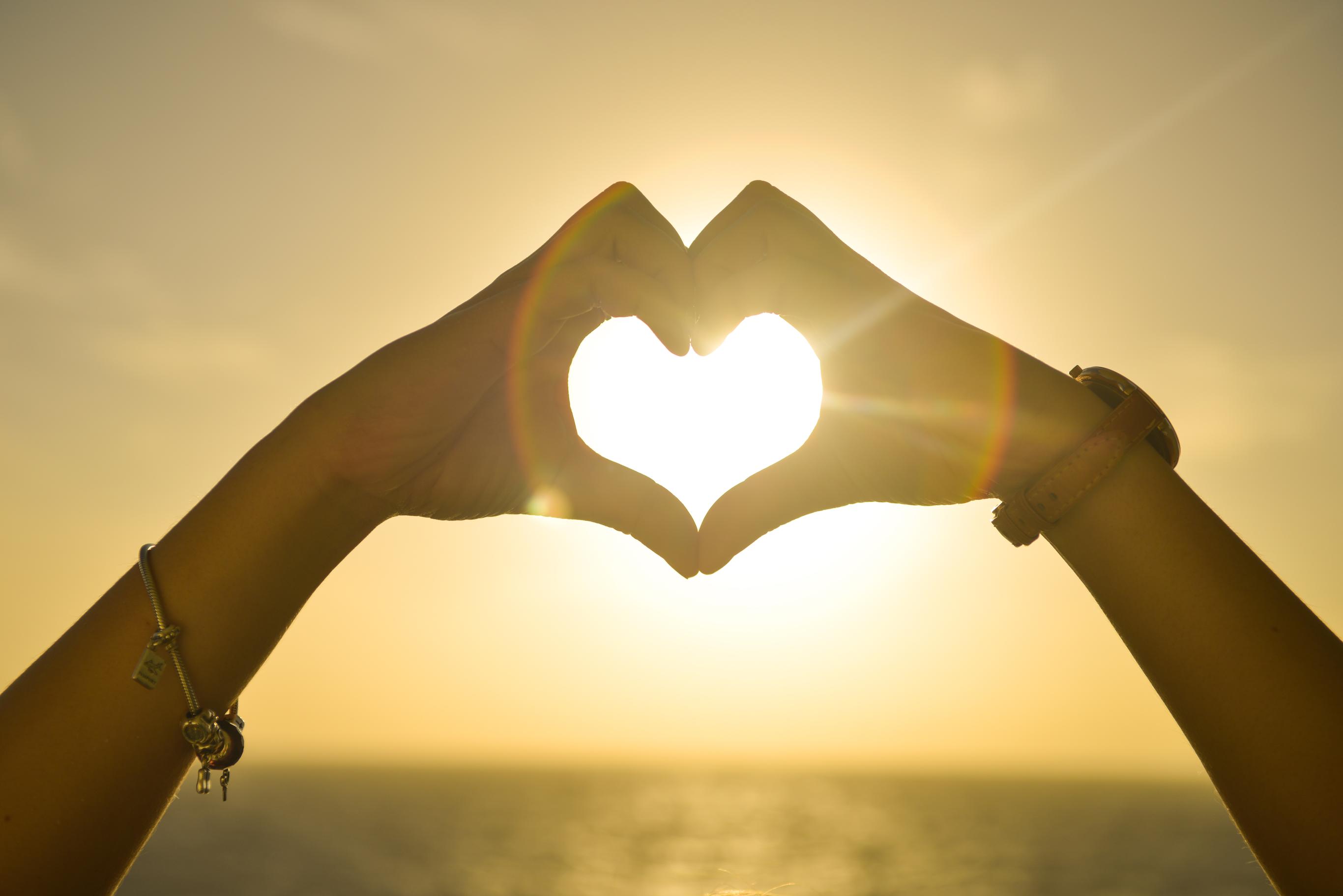 Because of the increased cases of Covid in Waco, we are implementing the following recommendations:
All attendees over the age of 10 must wear a mask.
Please use the hand sanitizer located in the lobby as you enter the building.
We have spaced the rows of chairs 6 feet apart. Please leave two chairs between families.
Our greeters will spray down all highly touched surfaces before, during and after service.
We know that God protects us and wants us to fellowship together, but we do want to be careful. We look forward to seeing you Sunday morning!
---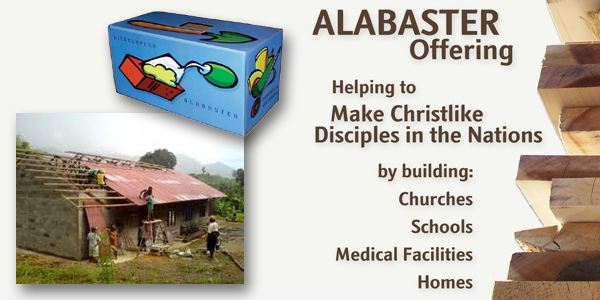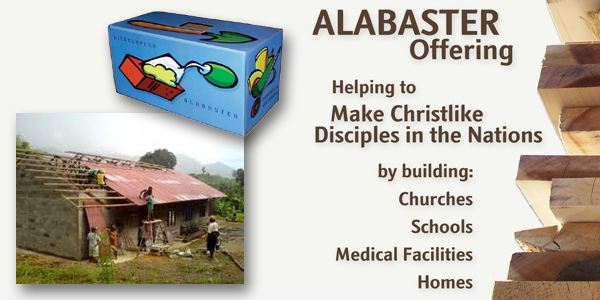 The Alabaster Offering is collected the last Sunday of February. All monies collected for Alabaster go directly to the mission field for property, hospitals, church buildings and pastor's homes. Bring your Alabaster Box with you to church on February 23. If you don't have an Alabaster Box, see Pastor Judy.
---