Community Fellowship consists of people striving to love God and follow His direction. We are here to serve Him and the community where He has placed us.
Visit us and find your place among friends at Community Fellowship. Sunday morning worship at 10:30 am and Wednesday Night Discipleship Classes at 6:30 pm. Activities for youth and children.
MINISTRIES
Community Fellowship offers ministries for the entire family.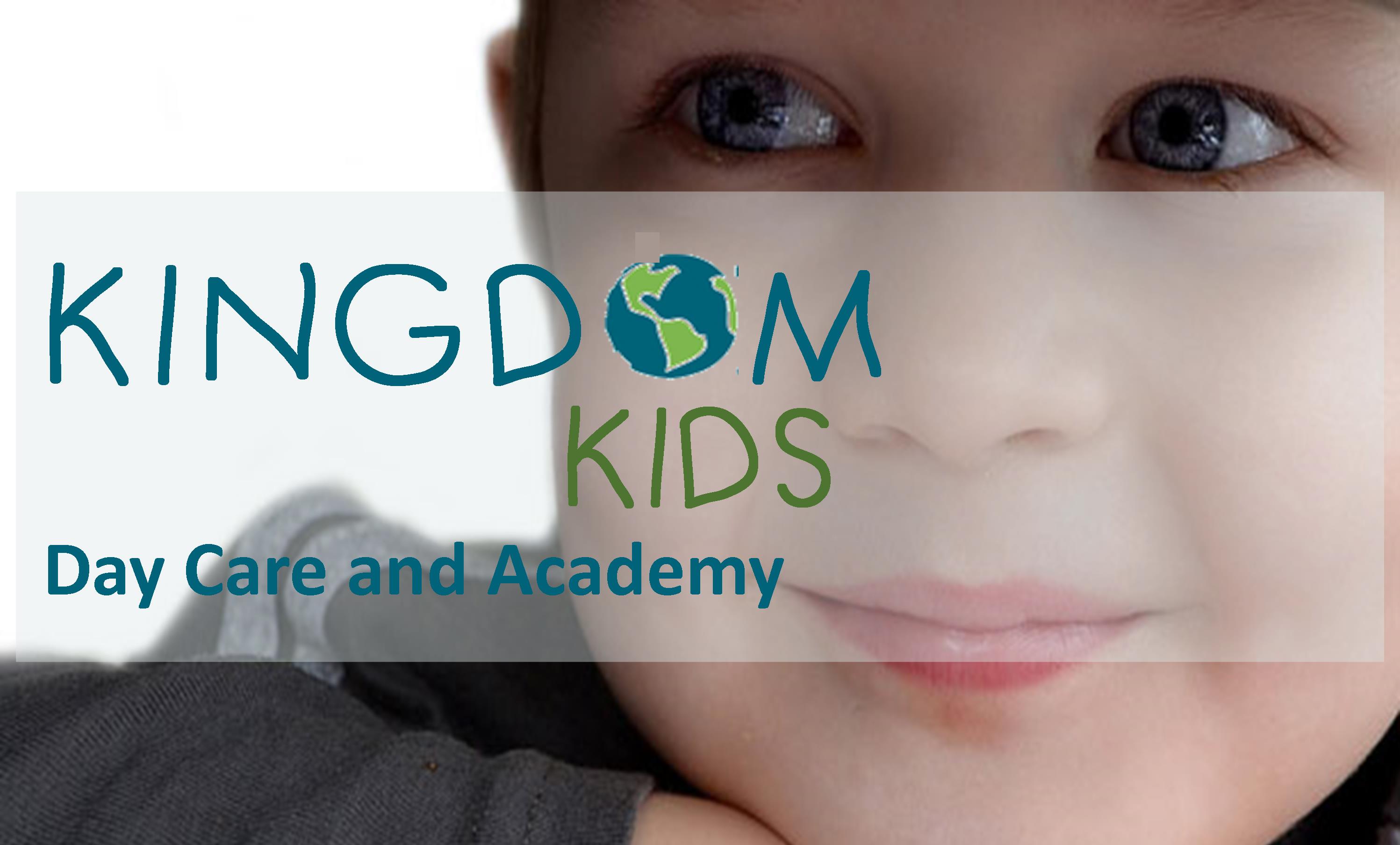 WE WOULD LOVE TO HEAR FROM YOU
Community Fellowship Church of the Nazarene
2001 N. Valley Mills Dr.
Waco, TX 76710
Office Hours:
Tuesday – Thursday 9:30 am – 4 pm
Service Times
Sunday Morning Bible Study (Sunday School): 9:30 am
Sunday Worship: 10:30 am
Adventure Zone Kids
Nursery
Wednesday Evening: 6:30 pm
Adult Discipleship Classes
GET R.E.A.L. Youth Ministry
Summer VBS "Shipwrecked"
Church Office : 254.772.5145
Pastor Steve Sanchez, Lead Pastor: pastor@cfnazwaco.com
Jennifer Decker, Children's Ministry: children@cfnazwaco.com
Upward Coordinator: Upward@cfnazwaco.com
Office Administrator: admin@cfnazwaco.com
Registration for the 2018 Upward Soccer season has closed.
This is a non-competitive soccer league for children age 4 through Grade 6. All athletes play the same amount of time and every athlete starts a game. With experience comes knowledge.
Games begin September 22 and finish with the Upward Celebration, Nov. 10th.
For more information, you can email or phone 254-723-7627.
Games will only be cancelled if there is lightening in the area, or it is pouring at game time.
If you have any questions, please contact your coach.
"Give what you have decided in your heart to give, not reluctantly or under compulsion, for God loves a cheerful giver." 2 Corinthians 9:7