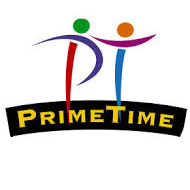 Tuesday, May 11 @ 11:30 am
Everyone over the age of 55 is invited to join us in the Fellowship Hall at 11:30 am for a time of fellowship. Bring your own lunch and we will play games.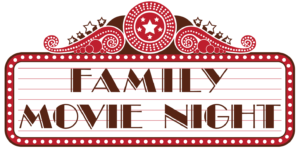 Sunday, June 13 @ 6 pm

Your family will enjoy a great family movie in the sanctuary on the big screen. Snacks available for purchase (popcorn, candy, soda) and all proceeds benefit our kids going to camp. Bring your lawn chair or blanket.
Tuesday, June 1 @ 6:30 pm
All Women are invited to Whitehall Park in Woodway for a time of Bible study and fellowship. We are encouraged and learn about friends in the Bible and how we all need each other. Bring your lawn chair and a friend!