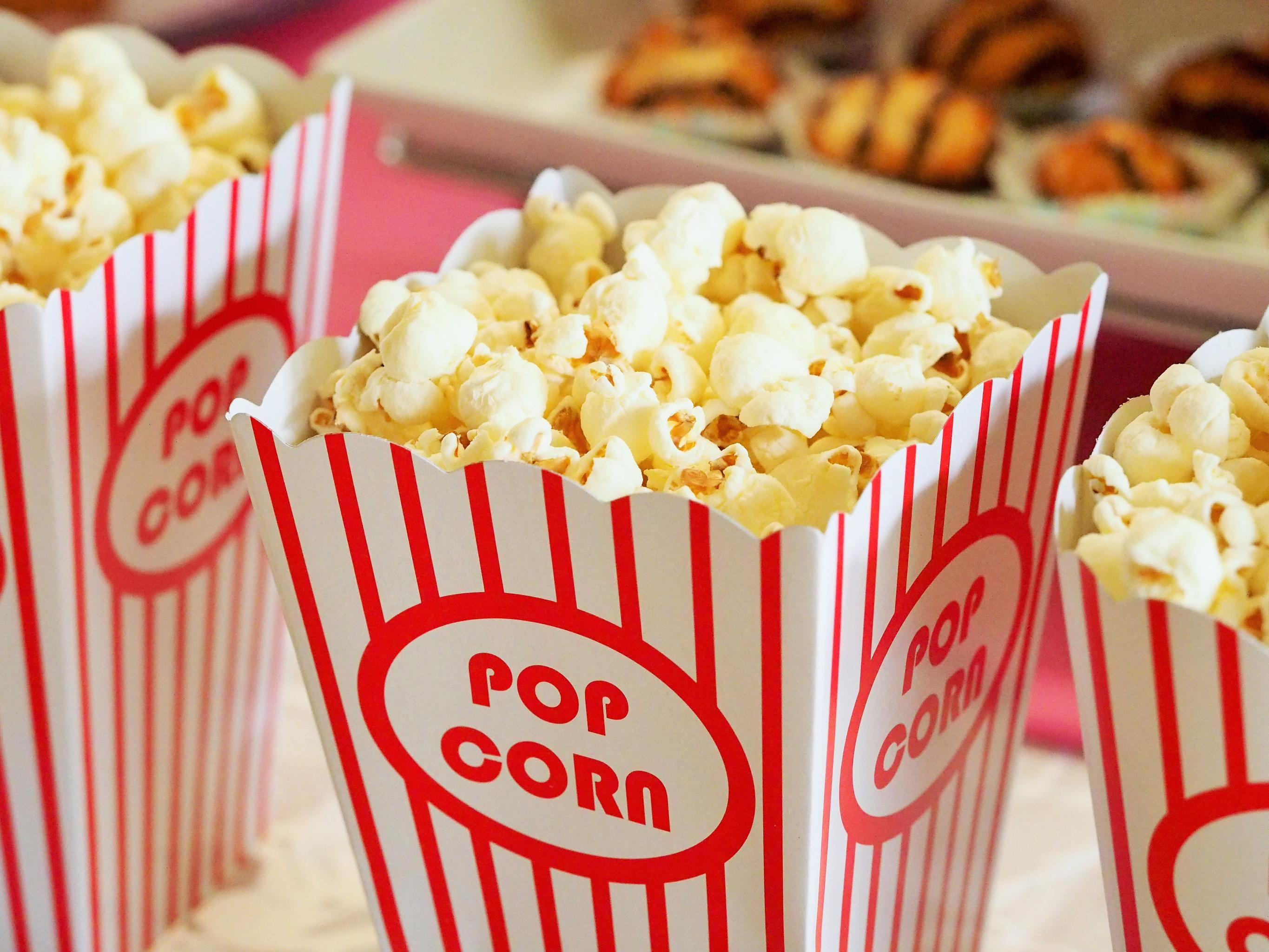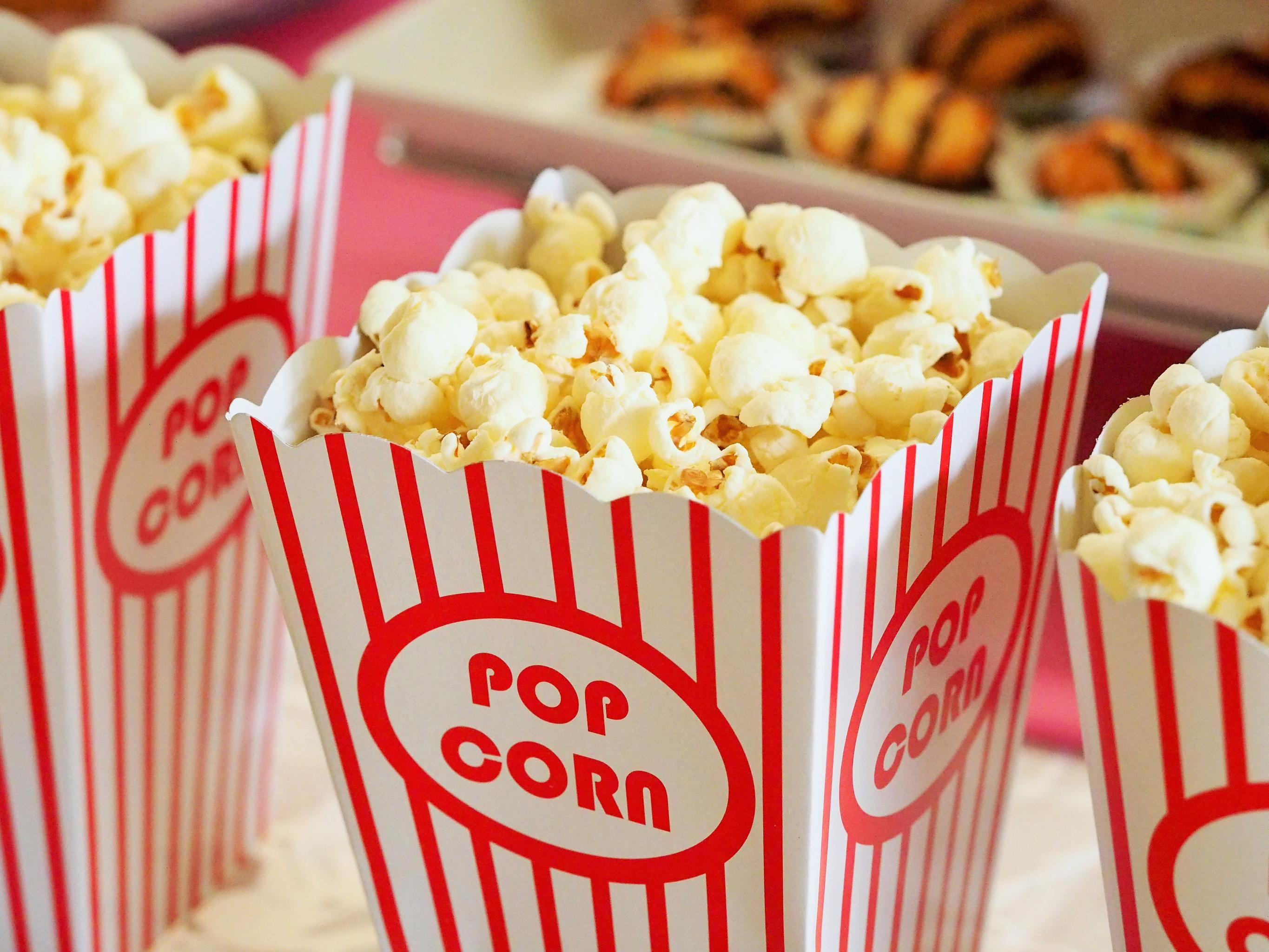 Join us for "Where Hope Grows." Calvin Campbell, a former baseball player with a self-destructive streak, has his faith in God restored when he meets Produce, an inspirational man with Down Syndrome. As their friendship develops, Calvin is reminded that sometimes hope can grow in the most unlikely of places.
It's ice cream sundae night~~ $2.00 Other snacks available to purchase. Bring your lawn chair and a friend!
---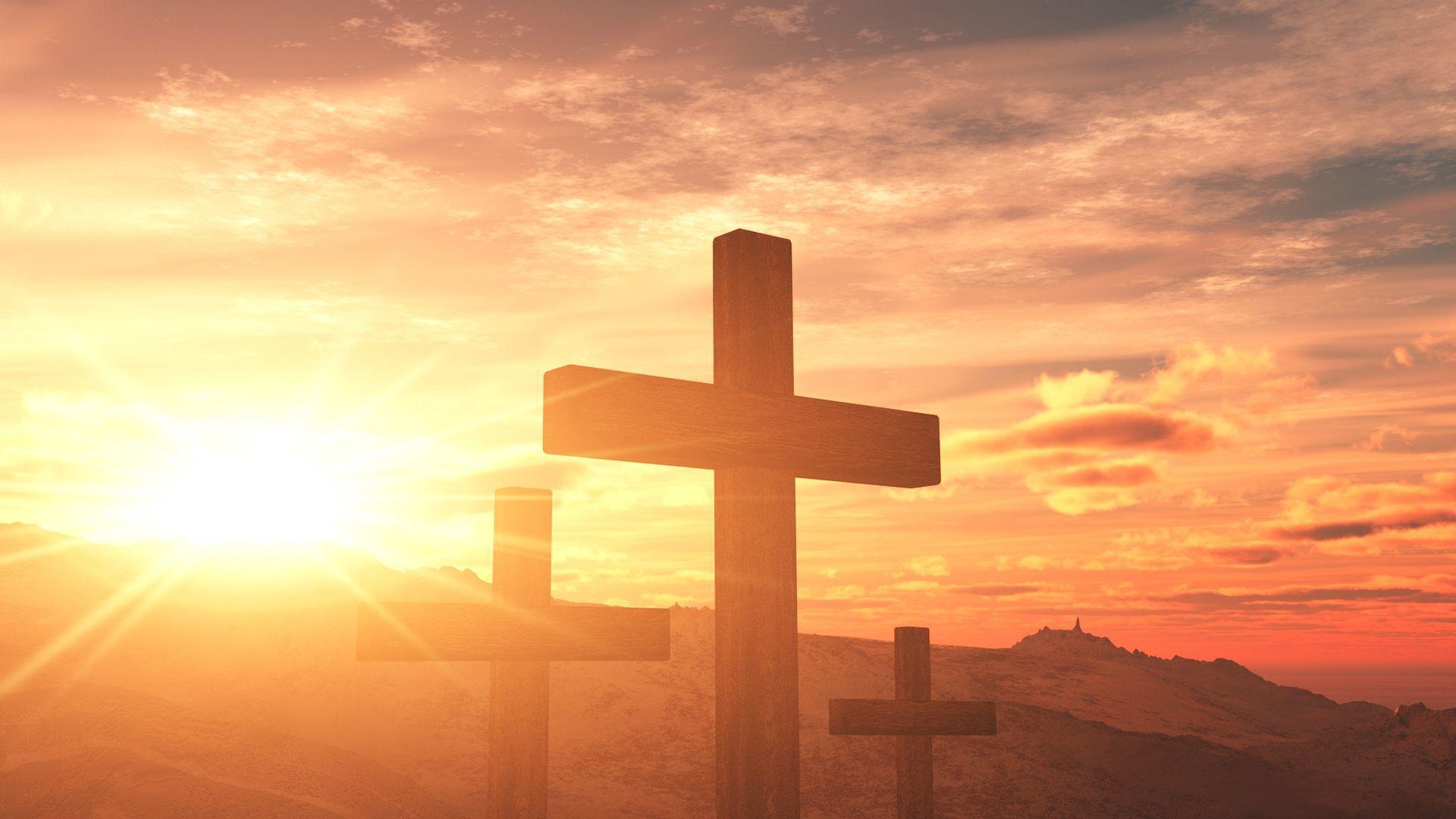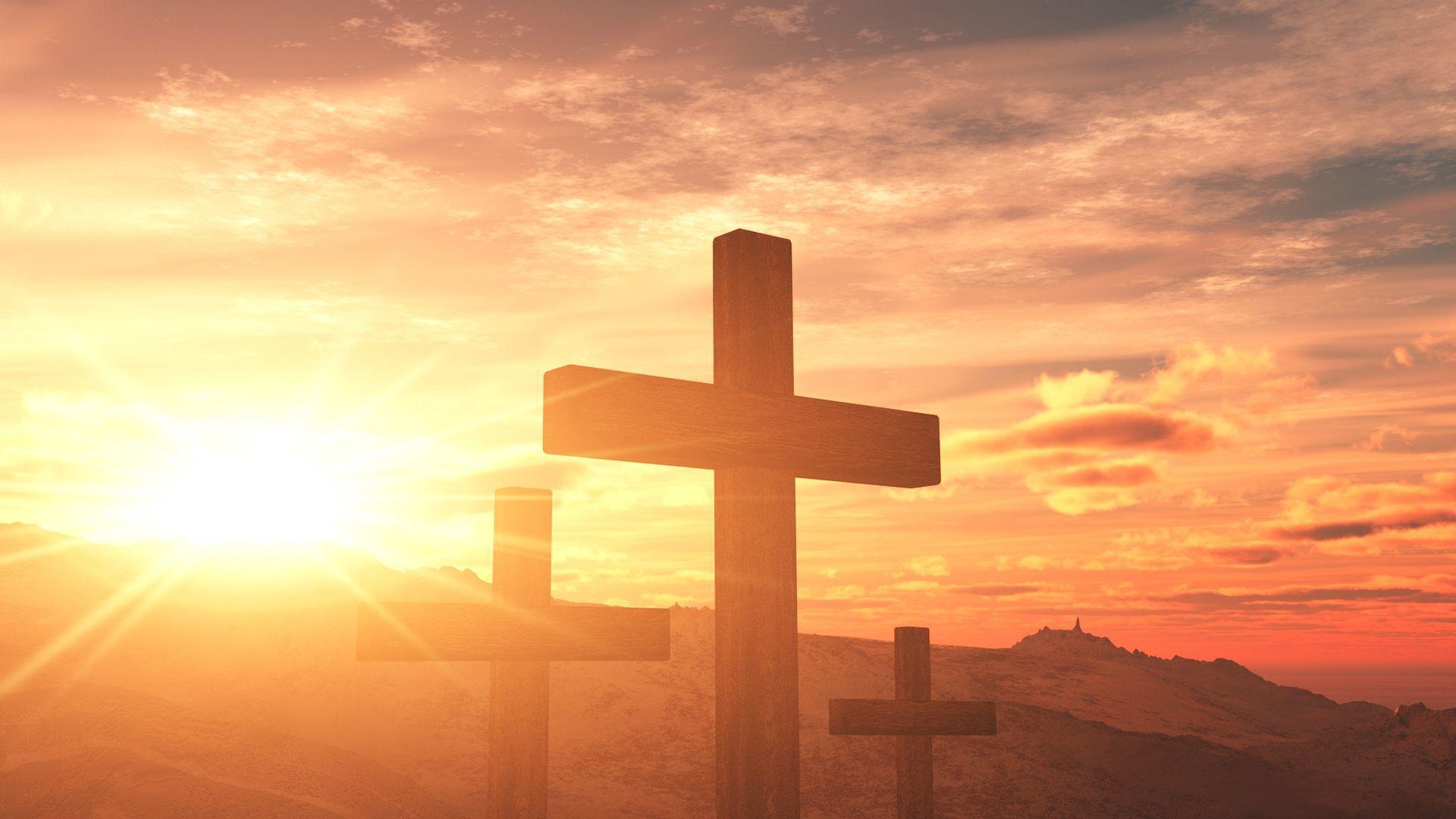 Celebrate with us the resurrection of our Savior! Sunrise Service begins at 7:30 am in the front of the building under the cross. Music by Clark and devotional by Pastor Roger. We then come together for a wonderful breakfast of eggs, pancakes, sausage, bacon, fruit, juice, coffee and milk. Suggested donation of $2.50. Please call 254-772-5145 for a reservation. All proceeds help fund the mission trip to Arizona. Following breakfast, everyone comes together for a "Family Sunday School." Special skit, music, craft and lesson will bring us all to the foot of the cross together. Celebration Service begins at 10:45 with music by the Praise Band, a short drama that includes our children, and message by Pastor. Please join us!
---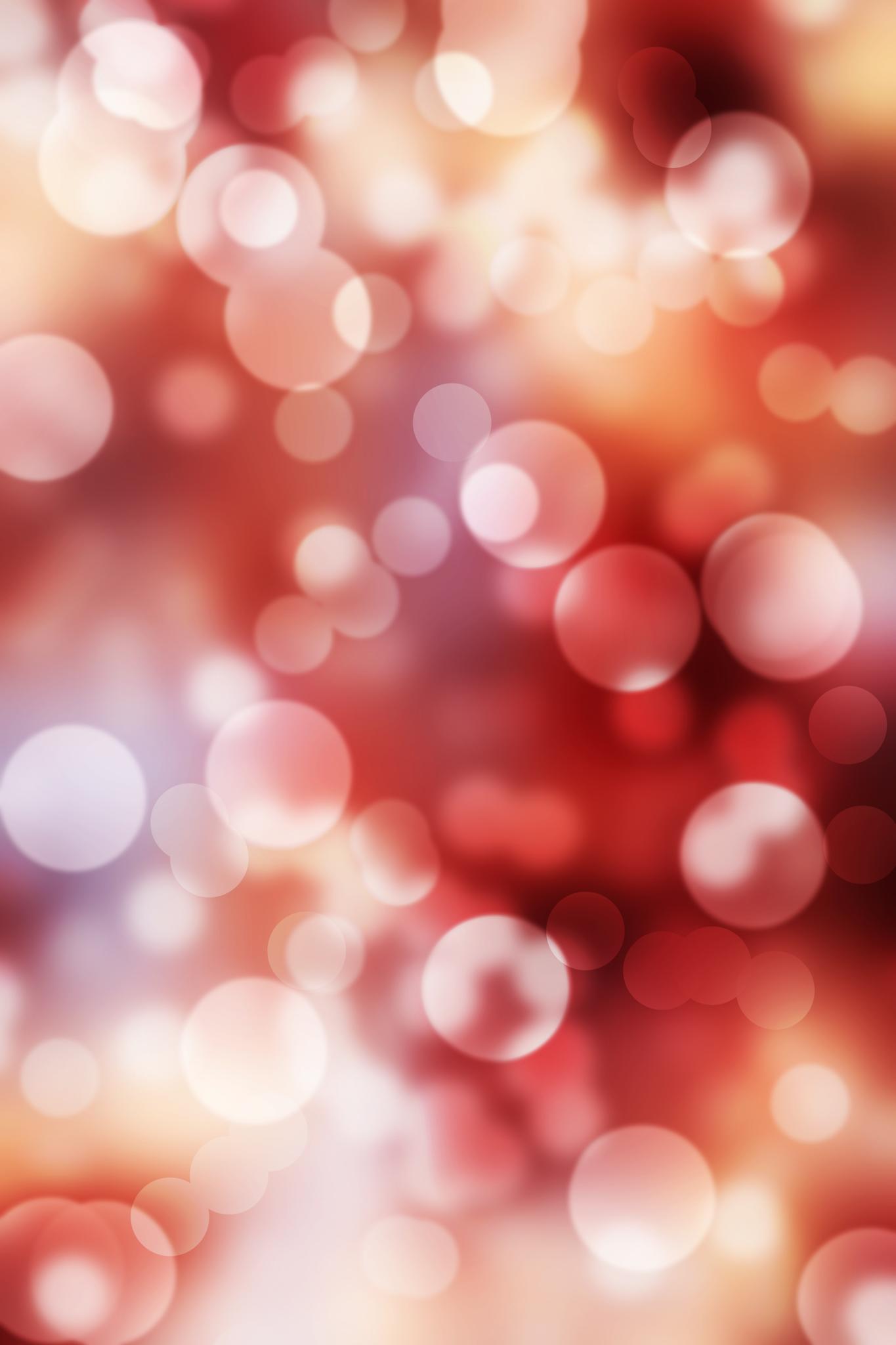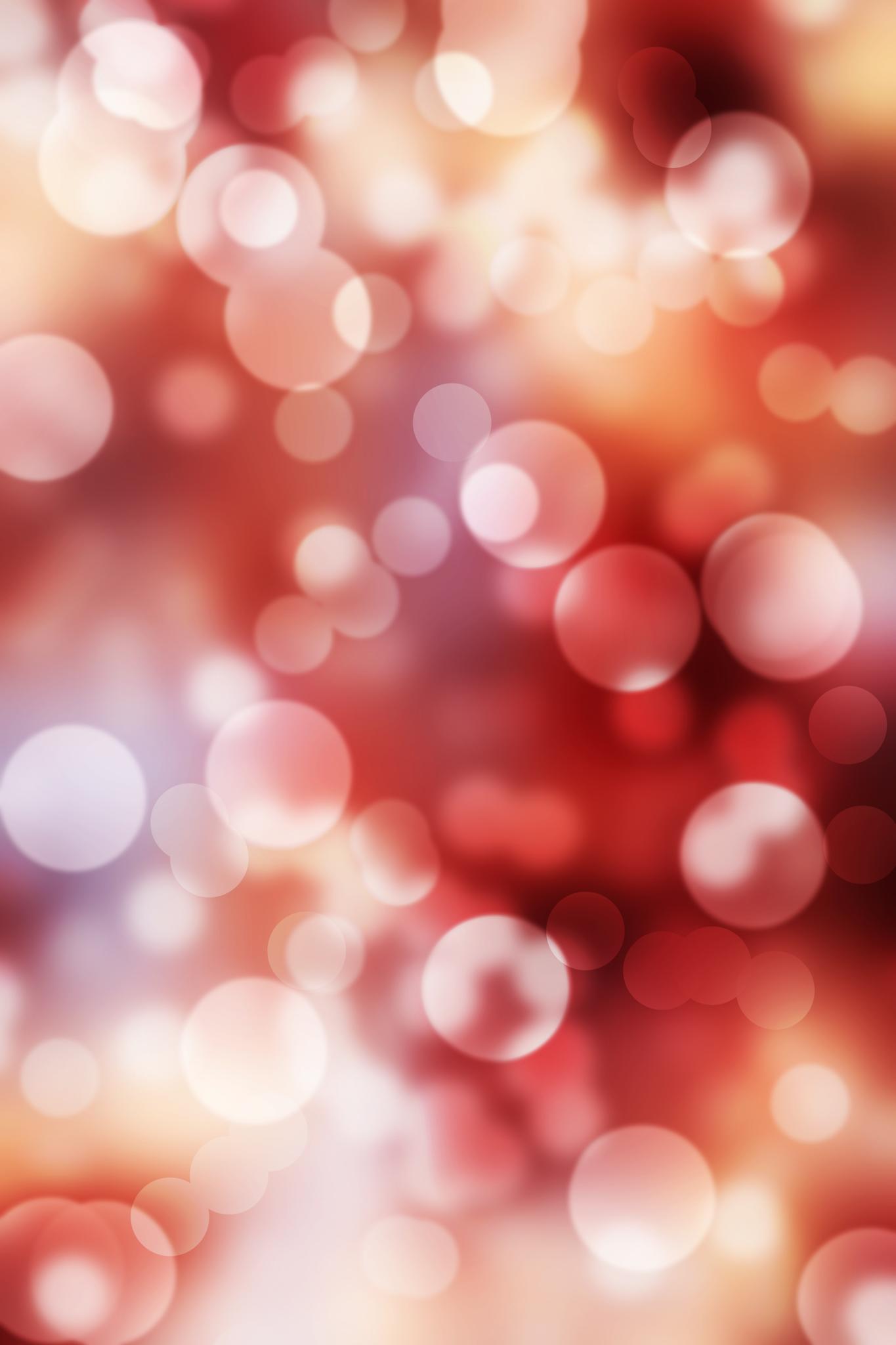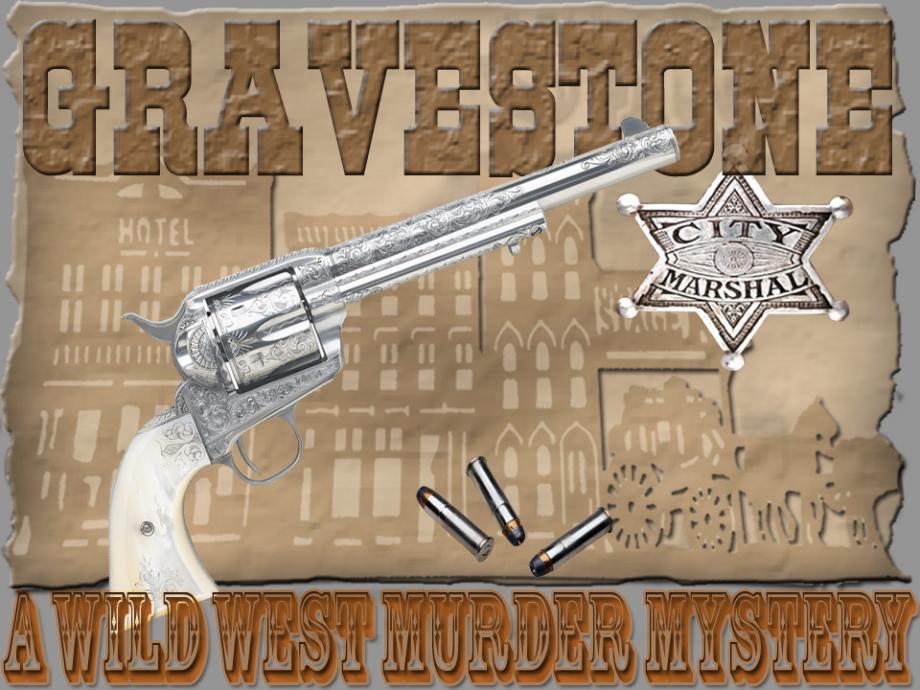 Join us Saturday, Feburary 11, at 6:00 pm for a wonderful Western-themed Valentine Dinner and an exciting "Who-Dun-It" Mystery. Make a reservation here
.
Gravestone, Arizona has become a lawless town run by a bunch of outlaws know as The Ranchers.
Read more...
---